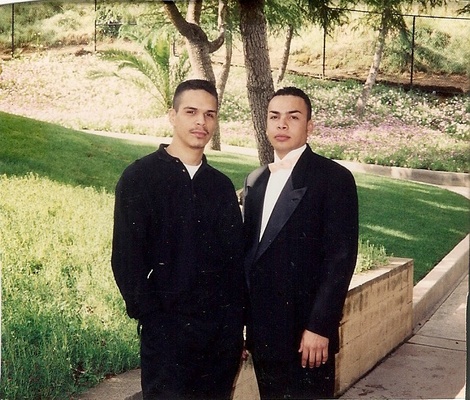 Posted
Latinos in California are killed at twice the rate of whites and are more likely to have been killed by a stranger.
That's just one of the findings in a recent report on crime, Latinos and their experiences in the justice system produced by Californians for Safety and Justice.
The report, "Latino Voices: The Impacts of Crime and Criminal Justice Policies on Latinos," also found that Latinos are dramatically overrepresented as victims of crime and in courts, jails and prisons.
The findings of the report, which was released Tuesday, were reviewed by a panel at the Los Angeles Area Chamber of Commerce.
"There are more broken families," said Roberto Suro, the director of the Tomas Rivera Policy Institute at USC, which conducted research for the report. "There are more stories."
Suro said the report sheds light on the "cumulative disadvantage" that Latinos see at every stage of the criminal justice ...