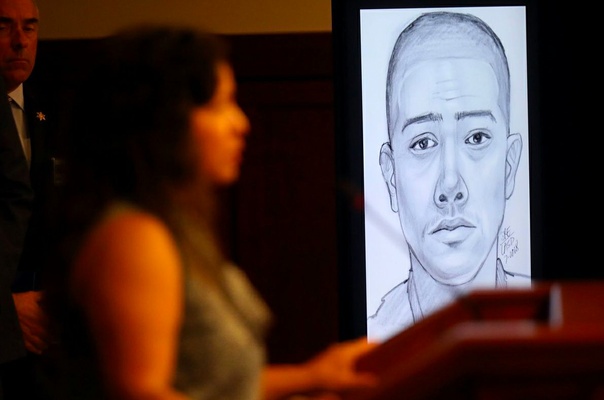 Posted
Edward Berber was the picture of success in December 2005. The 27-year-old accountant had recently earned his master's degree from Notre Dame University and was employed with a good firm in Los Angeles, preparing to take his exam to become a CPA. 
But the triumphs in Berber's professional life belied his struggles at home — he and his high school sweetheart were in the middle of a divorce and battling over custody of their two children, who were then 8 and 3, Los Angeles County Sheriff's Sgt. Robert Martindale said Tuesday.
His estranged wife had moved out of their Hacienda Heights home, and that week, the children were staying with her, so Berber was alone when someone entered his home between Dec. 2 and 5 and shot him in his bed, Martindale said.
Investigators think he was asleep when he was shot because there was no sign ...